---
On a beautiful spring day in London with a pleasant 20-degree heat, more than 450 delegates gathered for one of the most popular networking events in the air charter industry. The occasion brought industry professionals together in the Guildhall, a traditional venue that serves as the social and ceremonial center of the City of London and continues to host royal, national and international events such as Her Majesty the Queen's 90th birthday celebrations, state visits and the annual Lord Mayor's banquet since 1502.
A small networking session preceded the Spring Lunch, followed by a fine dining experience in the main hall and speeches by the ACA chairman and event sponsors. All combined, provided unparalleled opportunities to network with colleagues and build bridges between operators, brokers and industry suppliers.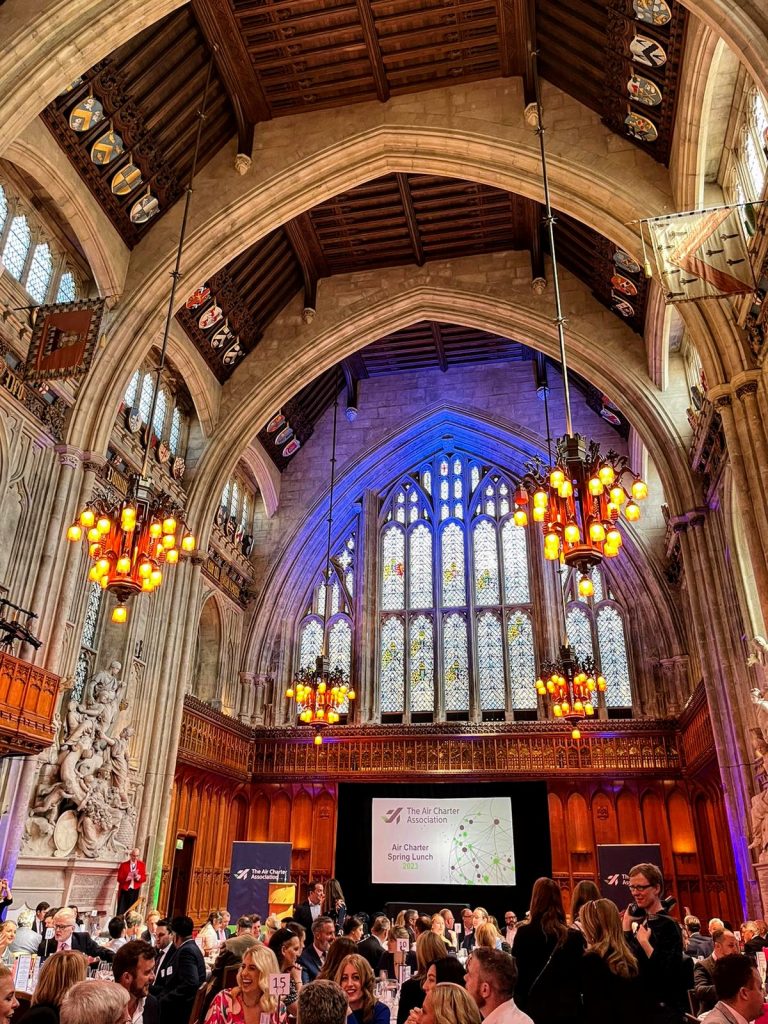 The importance and exclusivity of this event meant that by coming together in one place, representatives of the never-stopping aviation industry celebrated each other's presence and availability again, strengthened their contacts with one another, presented new projects and innovations, and reconnected with one another.
In this way, VOO encountered old contacts, operators and brokers, who came forward to find a window in their busy schedules to register on the VOO platform, others – to choose a convenient time for a software demo, and still others talked about adding another aircraft to the VOO platform being on their to-do list.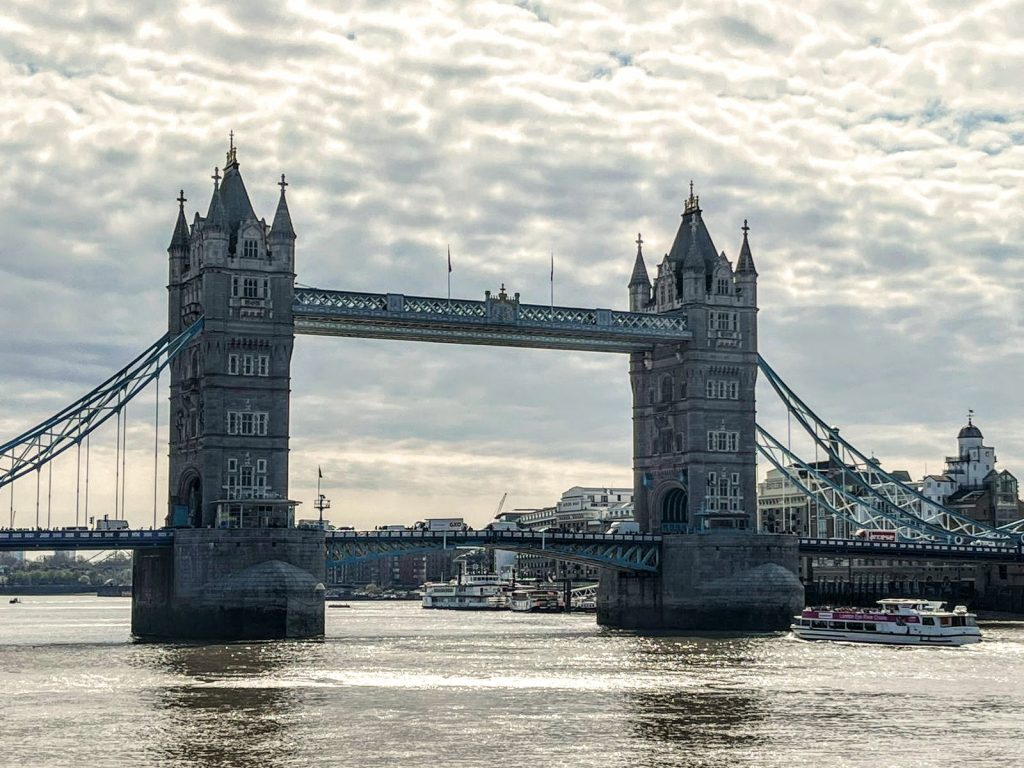 The ACA Spring Lunch as a whole was a great success and VOO is happy to share that our VOO Marketplace and software proved to be well-known within the business aviation community. Moreover, VOO was valued by a number of industry professionals, many of whom pointed out the importance of VOO's integration with FL3XX and are now looking forward to another upcoming integration between VOO and Leon.
VOO successfully communicated personally with a large number of brokers and operators and received positive feedback from industry professionals and acquired many new clients.
As a follow up to the event, we are expecting: a flow of new registrations on VOO platform, an increase in demo requests, a rise in the number of aircraft on the VOO platform, new followers on LinkedIn and more newsletter subscriptions as we now witness a general increase in interest and drive to use VOO.
To see the event's guestlist click here.
Additional information and the event summary can be found here.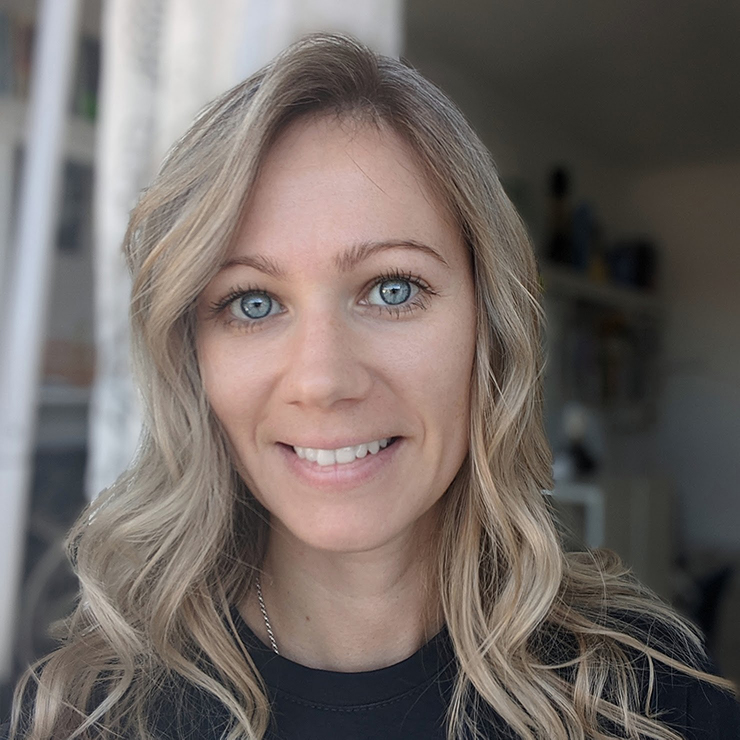 Ivanna is a professional journalist and communications specialist; she channels her creative energy and passion for words to shape outstanding cross-media stories for VOO and the industry's vibrant media. Ivanna holds a master's degree in journalism and a professional development certificate in science communication.