VOO Attends EBACE 23 in Geneva and Co-sponsors an Exclusive Event
VOO will be attending EBACE 23, the premier event and annual meeting place for the European business aviation community and presenting VOO's key benefits ahead of the high summer season for the industry.
This year's edition features VOO's decision to take part in the show outside the framework of the booth, meeting industry colleagues and potential customers at the EBACE Bistro, where VOO invites you for a free drink accompanied by a short demo of our product.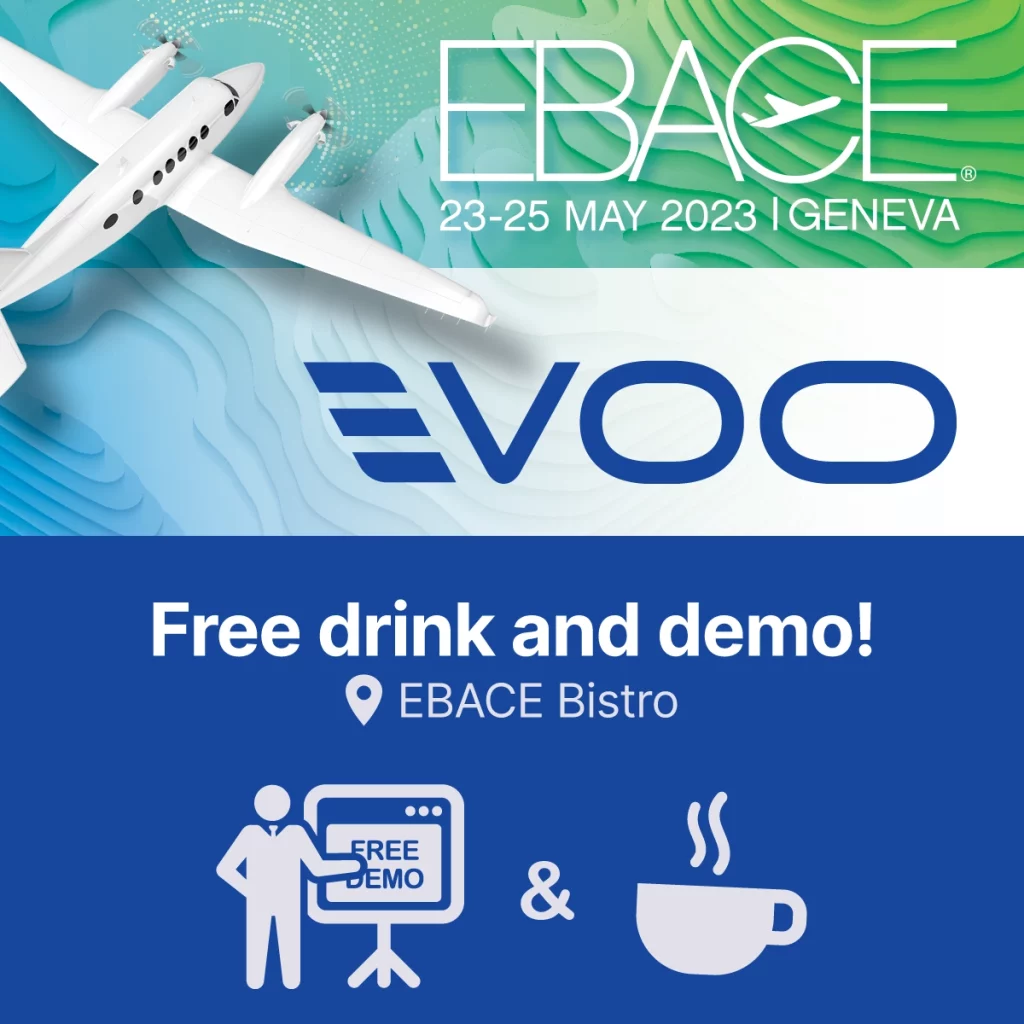 ---
An exclusive EBACE 23 networking party, organized by the Business Aviation Media magazine, will take place on Wednesday, May 24, on day two of the show after the official part in a unique location in Geneva. VOO will co-sponsor this outstanding occasion together with several other prestigious sponsors such as Rolls Royce. An exclusive event will open its doors to the public at 8 p.m. CET at Le cercle des Bains, a luxurious space in the heart of the Quartier des Bains.
Want to go to this party? Pick up your flier at EBACE Bistro directly from the VOOcrew. And make sure not to forget your business cards at the networking party entrance, as they are required upon entry along with the flier.
Tuesday – Thursday
23 – 25 MAY 2023
EBACE 23
Palexpo in Geneva
Fasten your seatbelts and come to Palexpo in Geneva.
Meet the VOOcrew at EBACE Bistro, pick up your flier and move the sky with us!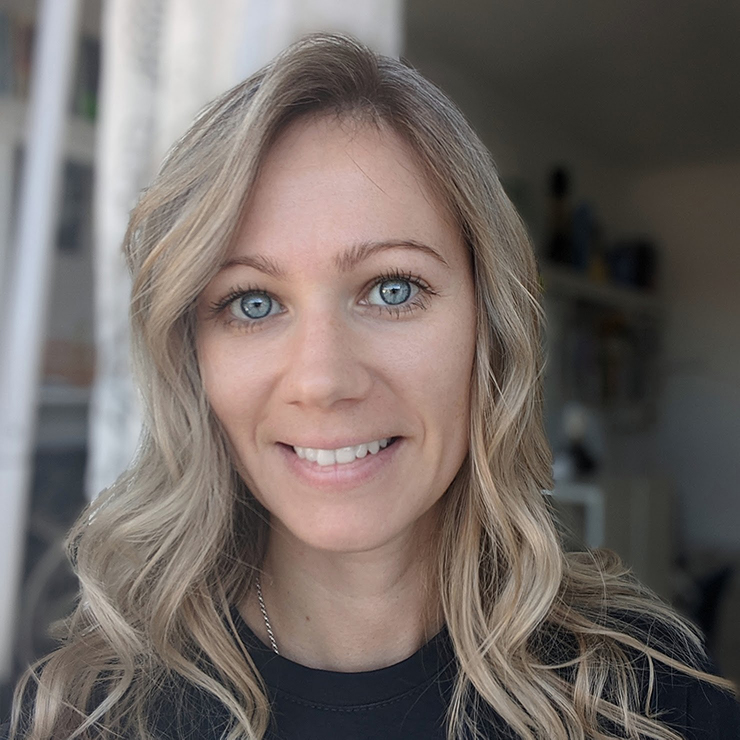 Ivanna is a professional journalist and communications specialist; she channels her creative energy and passion for words to shape outstanding cross-media stories for VOO and the industry's vibrant media. Ivanna holds a master's degree in journalism and a professional development certificate in science communication.