The European Business Aviation Convention and Exhibition (EBACE), the premier event and annual meeting place for the European business aviation community dedicated to on-demand aircraft and advanced air mobility, will take place at the Palexpo in Geneva and at Geneva International Airport from May 23 – 25, 2023. Sponsored by the European Business Aviation Association (EBAA) and the National Business Aviation Association (NBAA), EBACE 2023 showcases a comprehensive approach to sustainability and innovation, where business aviation has an impressive history.
The show will bring together business leaders, government officials, business executives, manufacturers, flight service personnel, aviation equipment companies, share suppliers, charter/leasing companies and many others involved in nearly every area of business aviation. The event will also feature a significant list of the latest and most efficient aircraft, including several AAM concepts, as well as product manufacturers and service providers offering the latest in sustainable business aviation technology.
Mission-driven sustainability is highlighted by efforts to certify new innovative methods of travel, including hybrid, electric and hydrogen aviation technologies, as well as new aircraft types, such as electric Advanced Mobility Vehicles (AAM) with Vertical Takeoff and Landing (eVTOL). Attendees can learn about the latest in advanced air mobility, explore the future of electric propulsion, touch cutting-edge avionics, and hear from leading aviation and business experts.
Mercedes-AMG Petronas F1 Team principal Toto Wolff and Formula One executive Susie Wolff will share their insights on sustainability innovation at EBACE2023, opening the show as keynote speakers. A program session with Wolff will open the show week, including a two-day EBACE Business Aviation Sustainability Summit that returns this year and that will highlight business aviation's diverse efforts to accelerate the flight to a zero-emissions future through the sector's ambitious goals outlined in its business aviation climate change commitments. Participants will hear from leaders in next-generation propulsion, advanced air mobility, advances in carbon reduction and other sustainability initiatives. Other EBACE sessions will provide insights to guide attendees in working more sustainably in their companies.
VOO, the digital B2B marketplace that delivers bookings, will attend EBACE 23, presenting VOO's key benefits ahead of the high summer season for the industry. Unlike last time, this year's edition features VOO's decision to take part in the show outside the framework of the booth, meeting industry colleagues and potential customers at the EBACE Bistro, where VOO invites you for a free drink accompanied by a short demo of our product.
An exclusive EBACE 23 networking party, organized by the Business Aviation Media magazine, will take place on Wednesday, May 24, on day two of the show after the official part in a unique location in Geneva. VOO co-sponsors this outstanding occasion together with several other prestigious sponsors such as Rolls Royce. An exclusive event will open its doors to the public at 8 p.m. CET at Le cercle des Bains, a luxurious space in the heart of the Quartier des Bains.
Want to go to this party? Pick up your flier at EBACE bistro directly from the VOOcrew. And make sure not to forget your business cards at the networking party entrance, as they are required upon entry along with the flier.
Fasten your seatbelts and come for a coffee with VOOcrew at EBACE bistro, get your free demo and pick up your flier to an exclusive EBACE 23 networking party!
Learn more about VOO's new product and our latest news. Latest information about AVINOC is available here.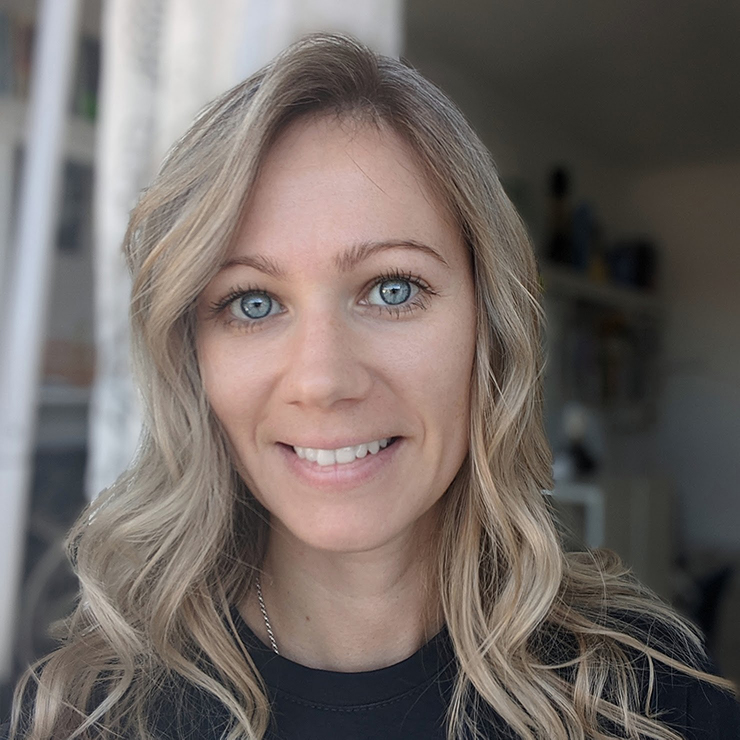 Ivanna is a professional journalist and communications specialist; she channels her creative energy and passion for words to shape outstanding cross-media stories for VOO and the industry's vibrant media. Ivanna holds a master's degree in journalism and a professional development certificate in science communication.