---
VOO enjoyed meeting colleagues from various fields of business aviation at the stunning Sky Bar Vienna, exchanging news and sharing current developments. We are grateful to the ABAA for a terrific event and the opportunity to meet so many passionate professionals in our industry.
An inspiring opening remarks and valuable information about working toward sustainability in business aviation were delivered by Association President Antonia Gilbert. We see more clearly every day that our industry is well prepared for the challenges ahead, thanks to passionate people who are aware of our social and environmental responsibilities and who are making every effort to drive the necessary change.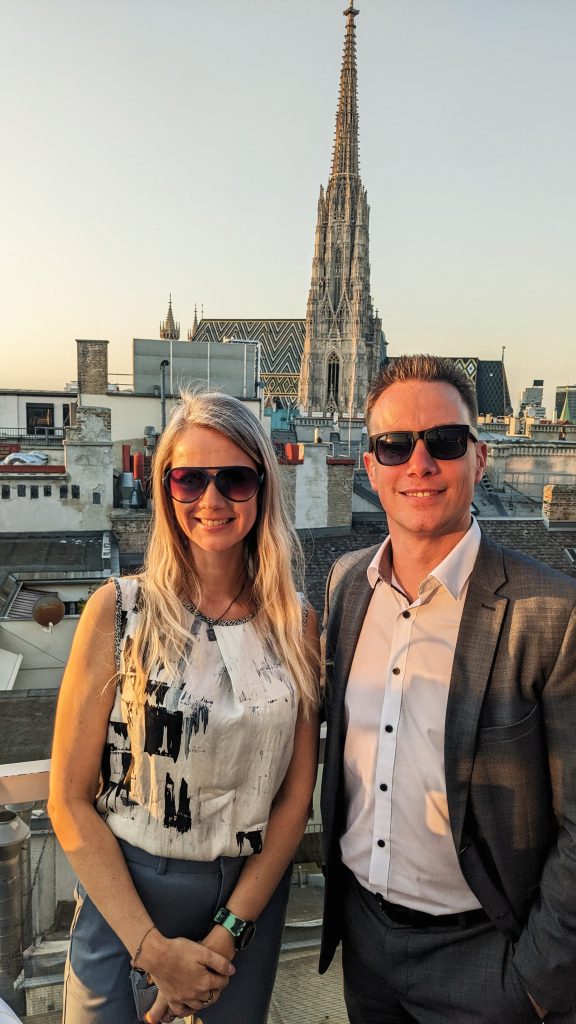 VOO is also pleased to note that the ABAA is steadily growing and getting stronger with each member, as well as working hard to implement significant initiatives and actions towards sustainable development in business aviation.
Additional information and the event summary can be found here.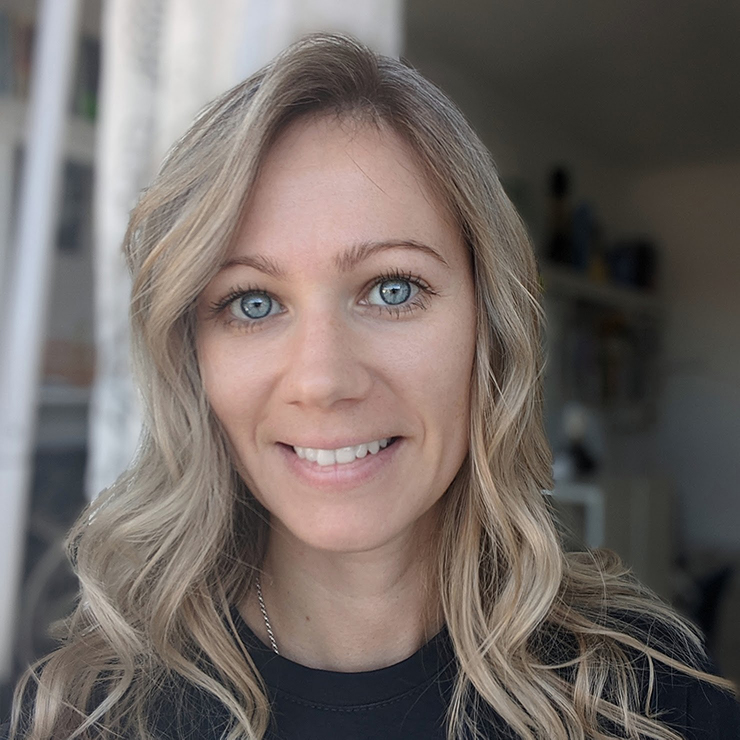 Ivanna is a professional journalist and communications specialist; she channels her creative energy and passion for words to shape outstanding cross-media stories for VOO and the industry's vibrant media. Ivanna holds a master's degree in journalism and a professional development certificate in science communication.