Leon talked to VOO — an interview on EBACE highlights, VOO's development plans and more
At EBACE 2023, our CEO Robert Plhak spoke with Leon Software, and this interview covers topics such as the recent integration of VOO and Leon, how VOO quoting works, VOO development plans and more.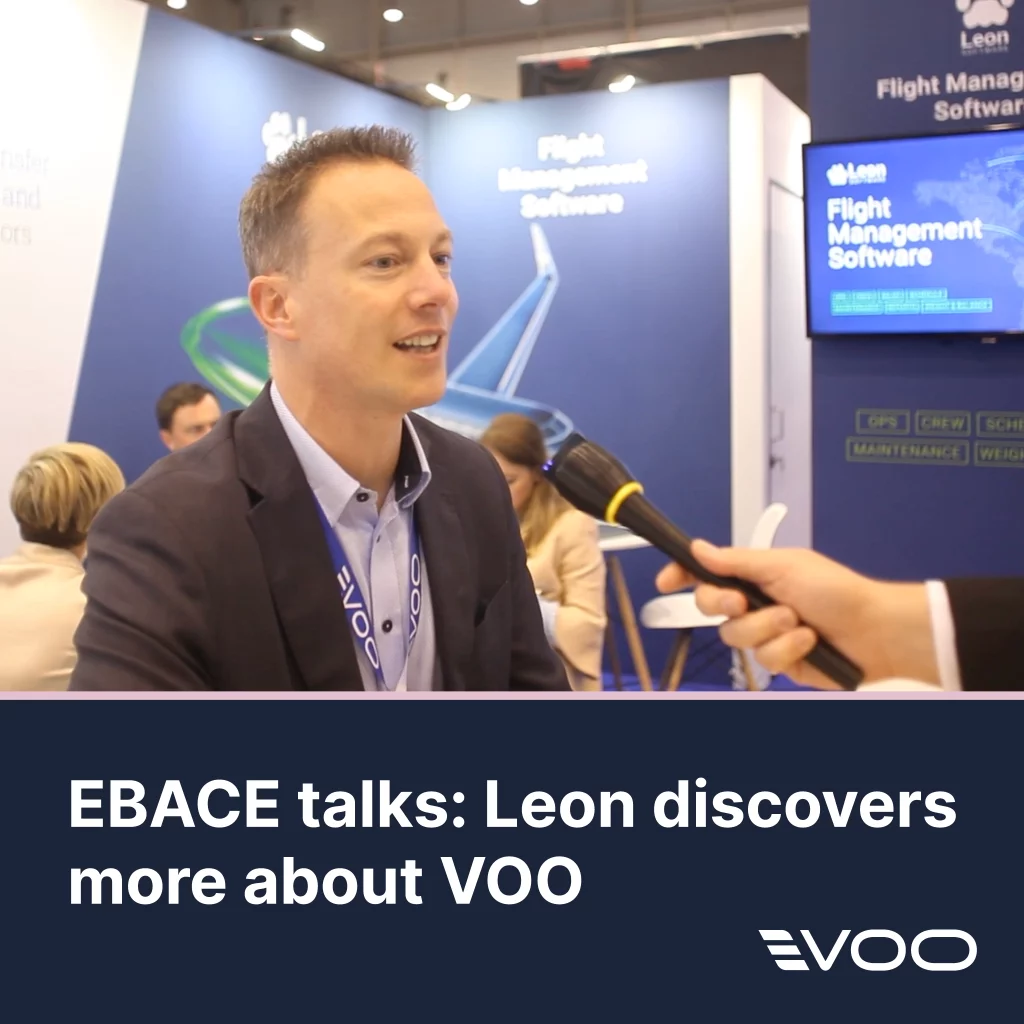 ---
VOO aims to change the way charter bookings work; this interview covers further details, raising specific questions and providing figures. The market is used to working in a different way, therefore VOO intends to teach brokers and operators to slightly work differently in the future. This interview will give a boost to the better understanding of the core functions of the VOO software.
It's also necessary to underline the importance of the integration between Leon and VOO. This integration is essential because, on the one hand, many operators who sign up with VOO already use Leon and are very successful and happy with the way Leon is developing and helping them in their daily process. Also, from a logistical standpoint, it's important to know where the aircraft are in order to properly calculate charter rates, do all the logistical planning and all that in real time. All of this is now possible. So, this real-time sharing of schedule information and synchronizing that schedule with Leon's schedule in the operator software is very important to us and is a significant milestone for VOO.

In the future, VOO will be able to provide all the information that comes up when organizing a flight on the operator's side: dispatch, handling agents, fuel suppliers, catering, all the slot coordination and more.
Started in business aviation charters first with passengers, VOO plans to continue with air ambulance, medevac cargo, commercial aircraft and later with commercial aviation as one of the possible ways of the development. All this information and more with further details can be found in this interview.
Find additional information on VOO's LinkedIn page.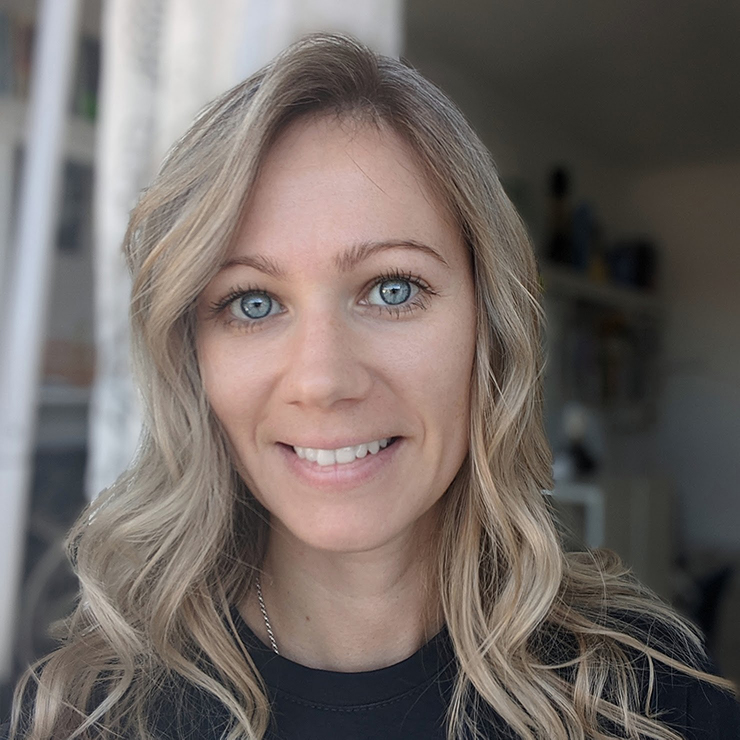 Ivanna is a professional journalist and communications specialist; she channels her creative energy and passion for words to shape outstanding cross-media stories for VOO and the industry's vibrant media. Ivanna holds a master's degree in journalism and a professional development certificate in science communication.