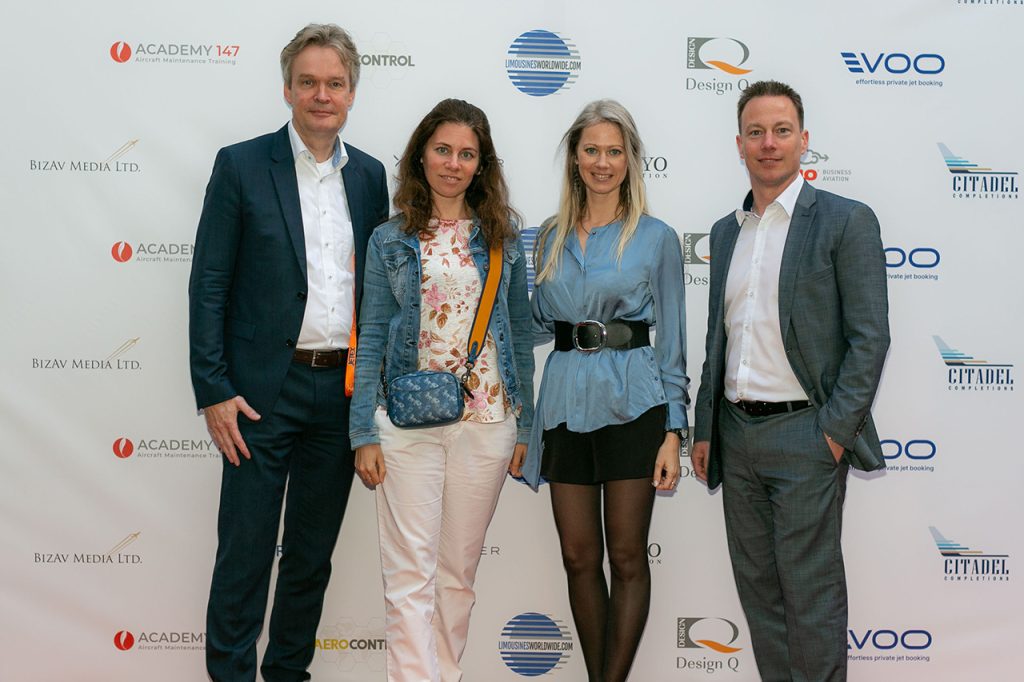 ---
An exclusive event took place on the day two of the show at the unique location in Geneva — Le cercle des Bains, a luxurious space in the heart of the Quartier des Bains. VOO co-sponsors this outstanding occasion together with several other prestigious sponsors such as Rolls Royce.
With the additional engagement, VOO fully enjoyed meeting colleagues from various fields of business aviation at the fabulous Le cercle des Bains downtown Geneva and shared a great time with everyone at the end of two busy days at the EBACE 23.
VOO is grateful to the Business Aviation Media for a terrific event and the opportunity to meet so many passionate professionals of our industry in one place in an ideal networking environment.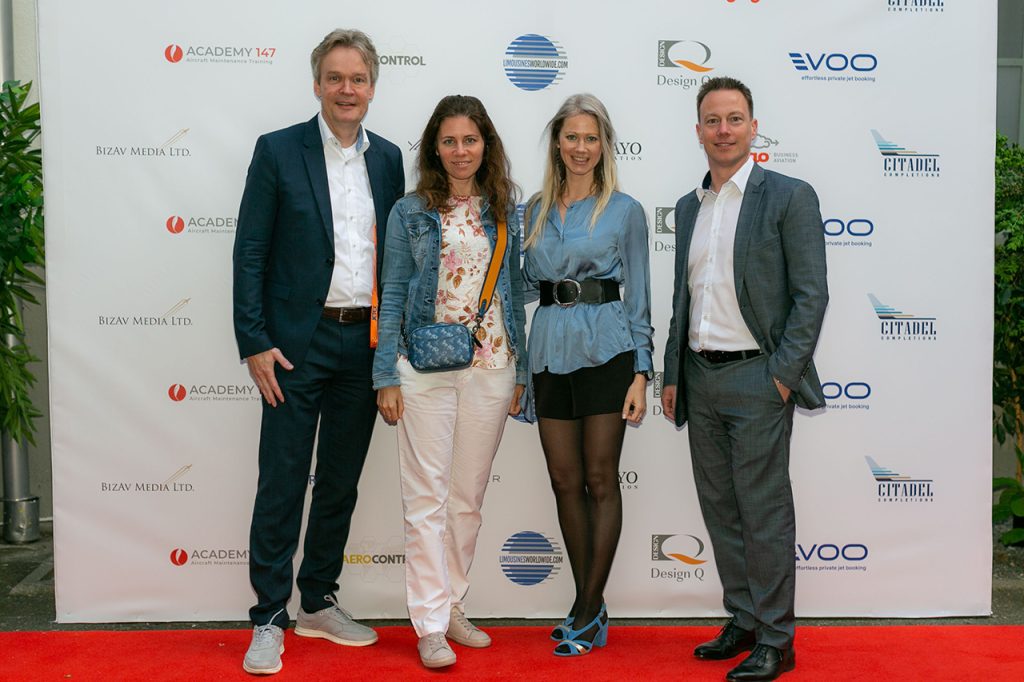 Official pictures and the event summary can be found here.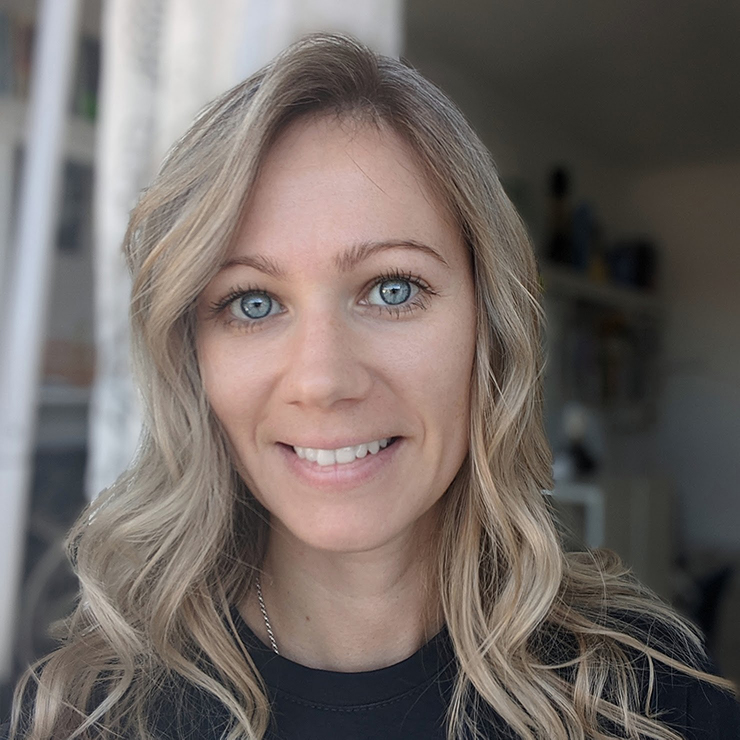 Ivanna is a professional journalist and communications specialist; she channels her creative energy and passion for words to shape outstanding cross-media stories for VOO and the industry's vibrant media. Ivanna holds a master's degree in journalism and a professional development certificate in science communication.