VOO Recorded EBACE 23 with New Registrations and Numerous Demo Requests
The EBACE week was fantastic for VOO: within an incredibly busy schedule, we managed to meet many industry colleagues and partners, held introductory meetings about VOO software, got new registrations, multiple demo requests and numerous new contacts.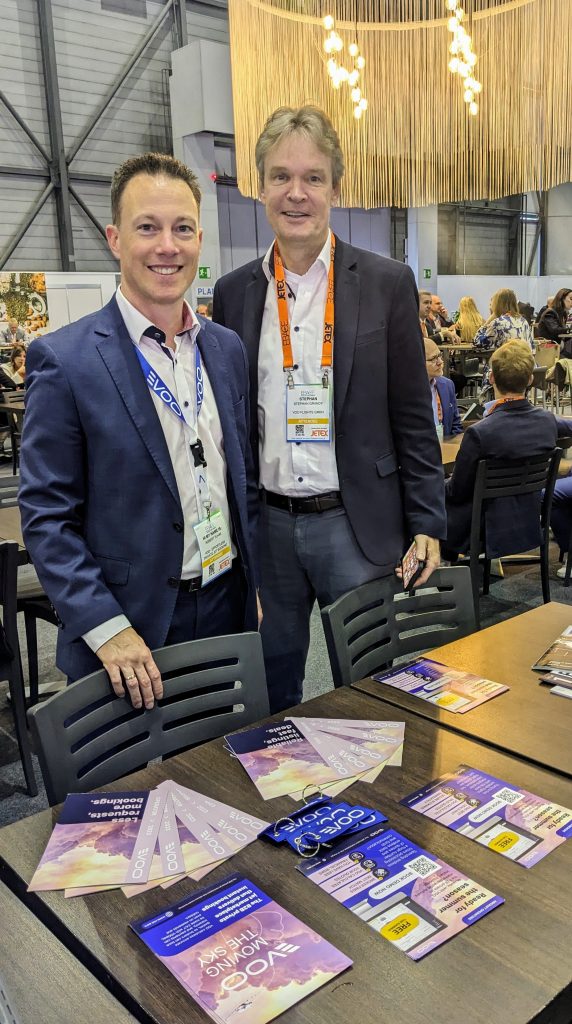 ---
The three-day premier event and annual meeting place for the European business aviation community was previewed by a full day of unofficial briefing sessions and press conferences for the media representatives. On Monday evening, everything was ready for the official opening of the EBACE, where Mercedes-AMG Petronas F1 Team principal Toto Wolff and Formula One executive Susie Wolff shared their insights on sustainability innovation at the expo, opening the show as keynote speakers.
Unlike last time, this year's edition featured VOO's decision to take part in the show outside the framework of the booth, meeting industry colleagues and potential customers at the EBACE Bistro, where we scheduled our meetings and demo sessions, accompanied by a free drink provided by VOO.
In this way, VOO encountered old contacts, operators and brokers, got a couple of new registrations on the VOO platform and received positive feedback from industry professionals. A week after the show we continue our ongoing demo sessions with those who have signed up at EBACE or before and as a recent follow up.
In Geneva, we also met with aviation media representatives and discussed areas for our continuing future collaboration, attended the sessions of the Sustainability Summit and took into account expert opinions on the current challenges in business aviation.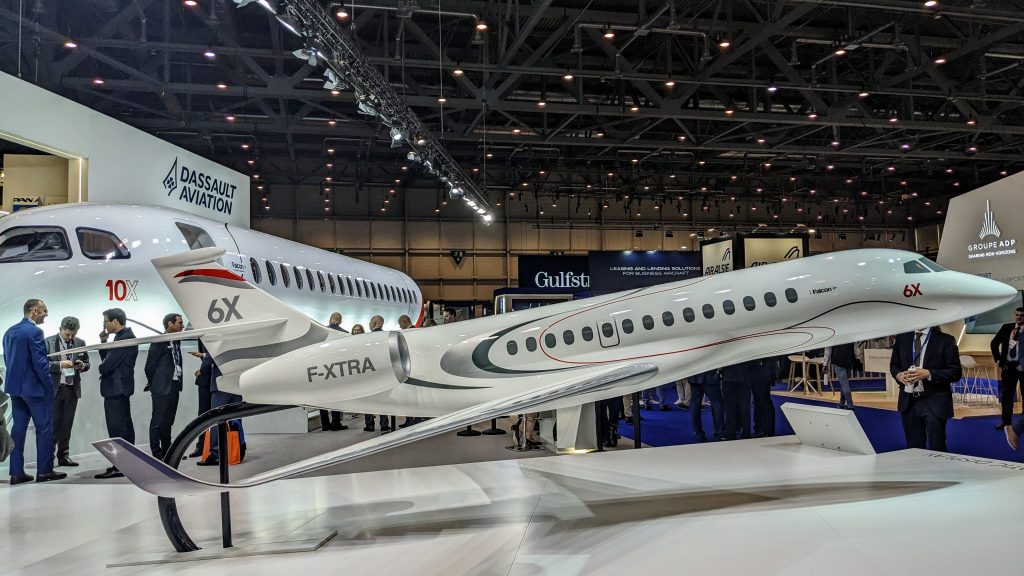 The EBACE 23 turned out to be a very successful show for VOO that has gained new users and numerous new contacts along with the fact that we are already well-recognized in the business aviation community. Moreover, VOO was valued by a number of industry professionals, many of whom pointed out the importance of VOO's recent integration with FL3XX and Leon Software.
As a follow up to the event, we are expecting: a flow of new registrations on VOO platform, an increase in demo requests, a rise in the number of aircraft on the VOO platform, new followers on LinkedIn and more newsletter subscriptions as we now witness a general increase in interest and drive to use VOO.
Additional information and the event summary can be found here.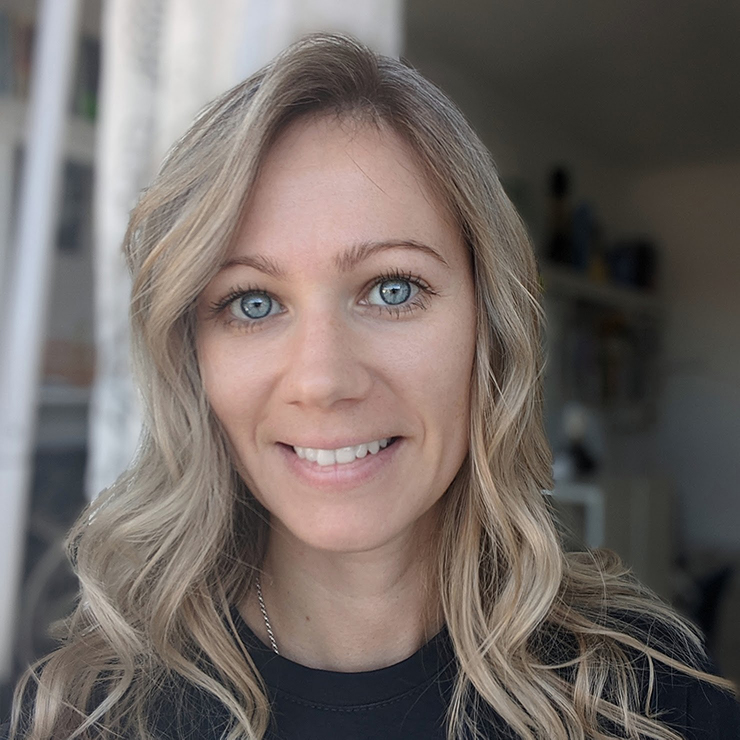 Ivanna is a professional journalist and communications specialist; she channels her creative energy and passion for words to shape outstanding cross-media stories for VOO and the industry's vibrant media. Ivanna holds a master's degree in journalism and a professional development certificate in science communication.