---
This event brings the air charter industry together to enjoy unparalleled networking opportunities with industry colleagues and build bridges between operators, brokers and industry suppliers. Each year the ACA hosts a number of events that bring its members together highlighting networking as the core of the aviation industry.
CEO of VOO Flights Robert Plhak will be one of the attendees at the Spring Lunch and will introduce the VOO Marketplace to hundreds of charter business professionals. The ACA members will enjoy a networking reception followed by fine dining at the main hall and speeches from ACA Chairman and event sponsors.
To see the event's guestlist click here.
Fasten your seatbelts and come to meet VOO in London.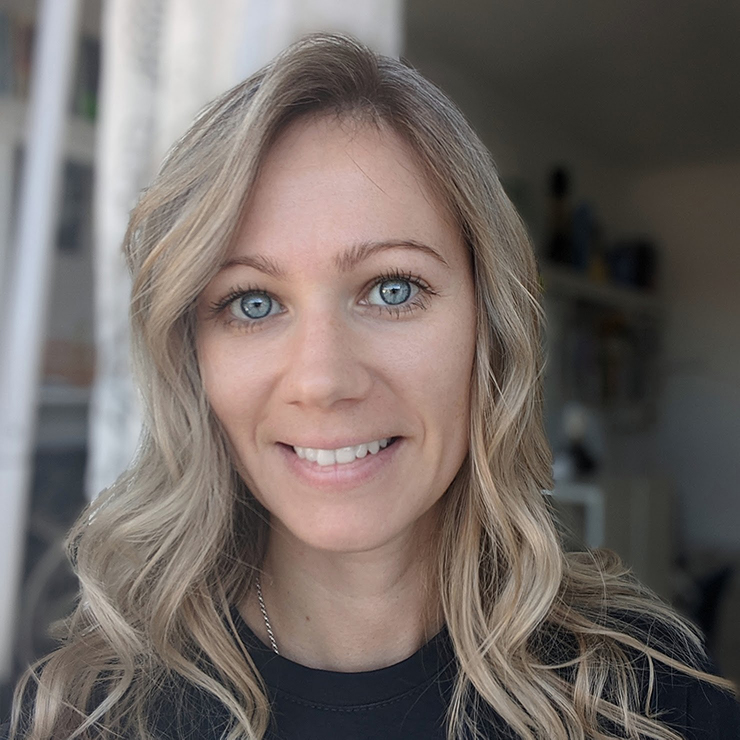 Ivanna is a professional journalist and communications specialist; she channels her creative energy and passion for words to shape outstanding cross-media stories for VOO and the industry's vibrant media. Ivanna holds a master's degree in journalism and a professional development certificate in science communication.