VOO has joined the Air Charter Association
VOO, the B2B private jet marketplace that delivers instant bookings, has become an official member of the Air Charter Association.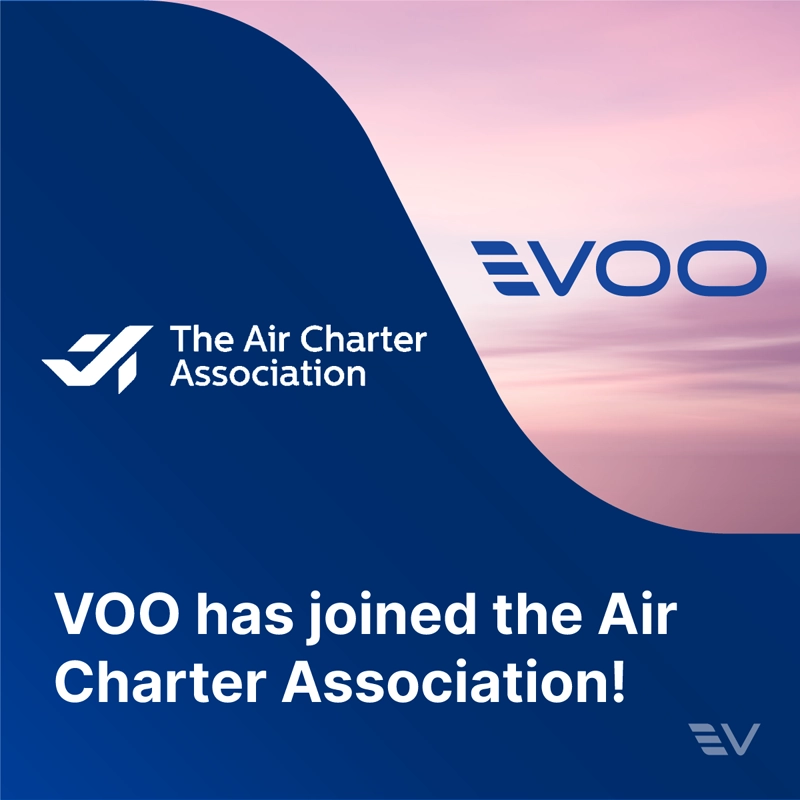 ---
The Air Charter Association, founded in 1949, is the leading worldwide trade association for companies and individuals engaged in aircraft charter. This association is a premier source of industry information, provides expert guidance, support, training and organizes unrivaled networking events. The ACA membership reaches around the globe, with more than 70% being brokers and operators.
VOO is proud to become part of a worldwide network of members accredited as experienced and trustworthy professionals. Customers recognize the value and security of booking and managing their air charter through ACA accredited members such as VOO.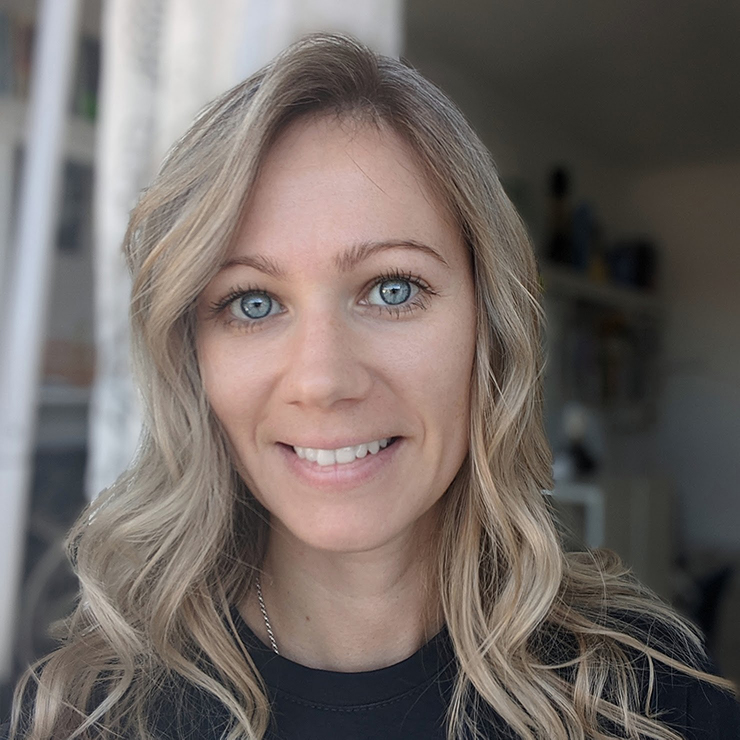 Ivanna is a professional journalist and communications specialist; she channels her creative energy and passion for words to shape outstanding cross-media stories for VOO and the industry's vibrant media. Ivanna holds a master's degree in journalism and a professional development certificate in science communication.