VOO Attends MACE 23 in Malta
VOO will be attending MACE 23, Malta Aviation Conference and Exhibition, the annual event, which will take place in Malta from October 11 to 12.
The show, which brings together aviation professionals to debate, discuss the challenges and opportunities of the sector and network to develop, unite and strengthen the industry in Europe and around the world, returns this year for the fifth time.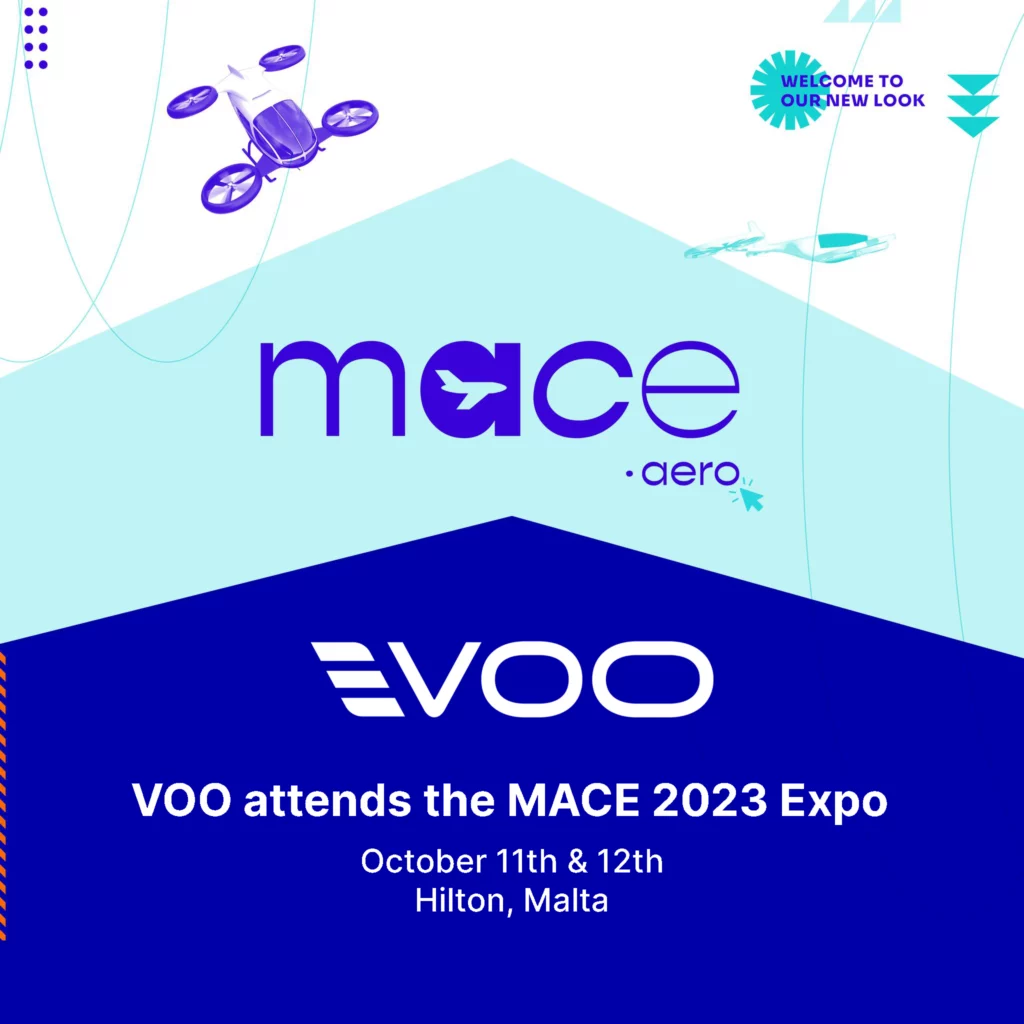 ---
As one of the major shows in the Central European aviation events calendar, MACE aims to provide industry players, professionals as well as policy makers with an excellent opportunity for discussions, partnerships and exchange of best practices.
The 2023 event kicks off under the motto "Maintaining Altitude" for the aviation industry and will begin with two workshops hosted by Trustflight and Satcom Direct on October 10. The following day, the main program of the two-day conference will start Glyn Hughes, TIACA CEO, who will deliver the keynote speech and Nicolas Rallo, EURNAT ICAO European Regional Director, who will provide an overview of the state of the industry. Also renowned names in aviation such as Marylin Bastin from Eurocontrol, Victor Bleoca, VVP Cargo Revenue Optimisation and Capacity at Emirates Sky Cargo and Laila Bin Hareb Almheiri, CEO and Founder of Alive Group will participate in MACE 23.
Grab the opportunity to connect with our CEO, Robert Plhak and our Sales Manager, Vien-Amer Gelera, and to learn more about the VOO revolutionary marketplace.
Wednesday – Thursday
11 – 12 OCTOBER 2023
MACE 23
Hilton, Malta
Fasten your seatbelts and come to Hilton in Malta to meet with the VOO team.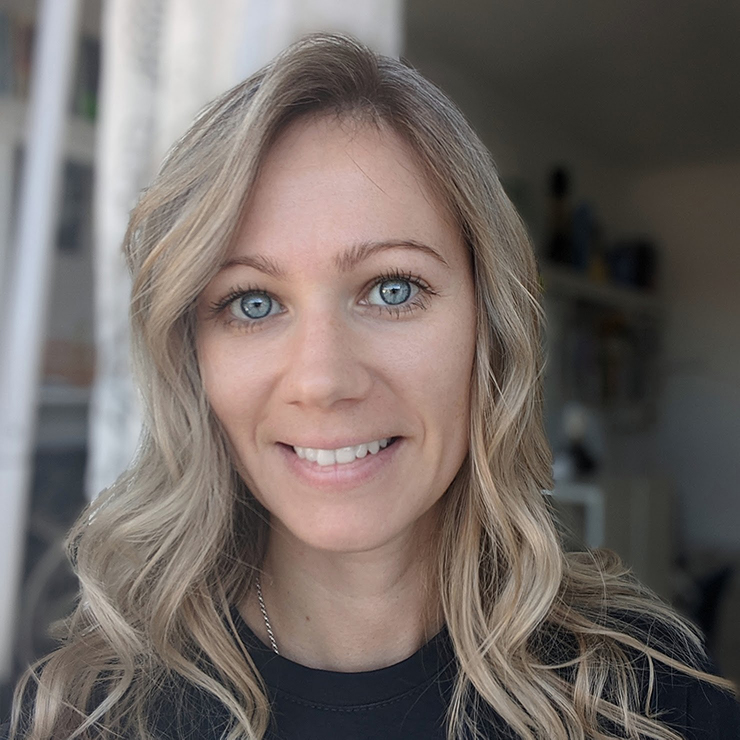 Ivanna is a professional journalist and communications specialist; she channels her creative energy and passion for words to shape outstanding cross-media stories for VOO and the industry's vibrant media. Ivanna holds a master's degree in journalism and a professional development certificate in science communication.