MACE 23 in Malta Highlighted a Successful Networking Week
A successful networking week in Malta concludes MACE 23 for VOO. Numerous meetings with key operators are planned for the next three weeks.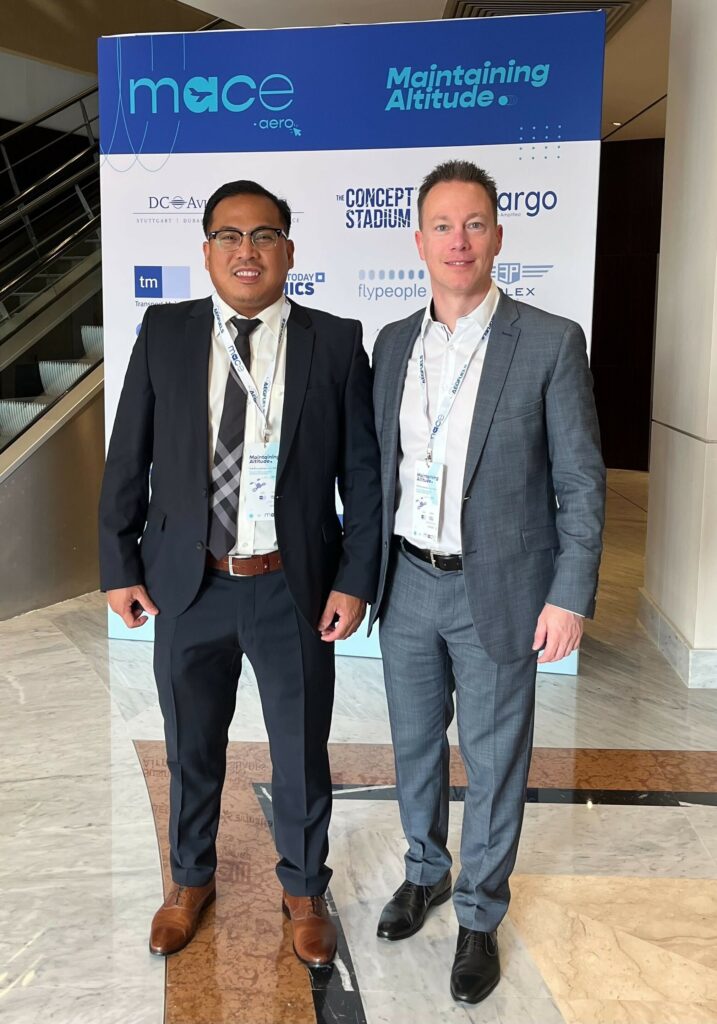 ---
The MACE Aviation Conference and Expo 2023 was highly successful for VOO in various aspects: numerous formal and off-site meetings were held with potential and existing customers, partners and industry professionals who show great interest in the VOO platform and, moreover, intend to carry out integration with VOO.
As VOO gains more market recognition and is no longer new to the game, the flow of new customer registrations is gradually becoming a steady trend. Among the notable new registrations in Malta are operators such as Air Charter Scotland with a fleet of 14 aircraft.
Other important meetings included discussions on further cooperation in various areas, such as the long-term digital strategy in which TAG aviation and DC aviation are interested.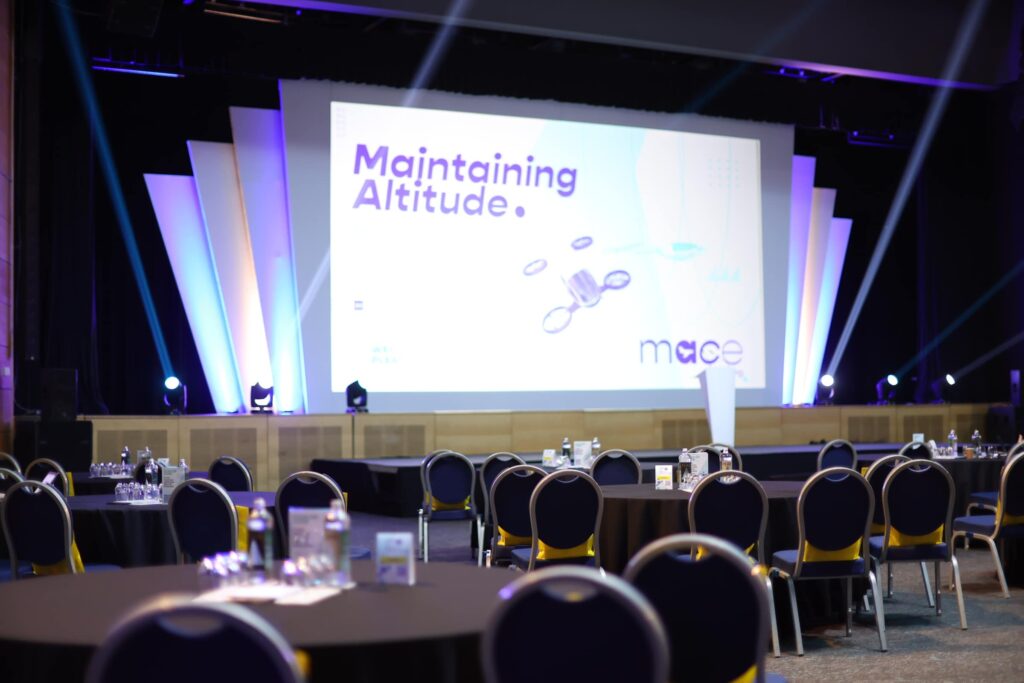 Customers are increasingly focusing on the distinctive features of VOO software and are interested in concrete steps towards utilizing the VOO marketplace.
Progressing with the aviation industry towards a sustainable future, in Malta VOO also conducted meetings to discuss integration with Azzera, a carbon offsetting and sustainability project.
Additional information and the event summary can be found here.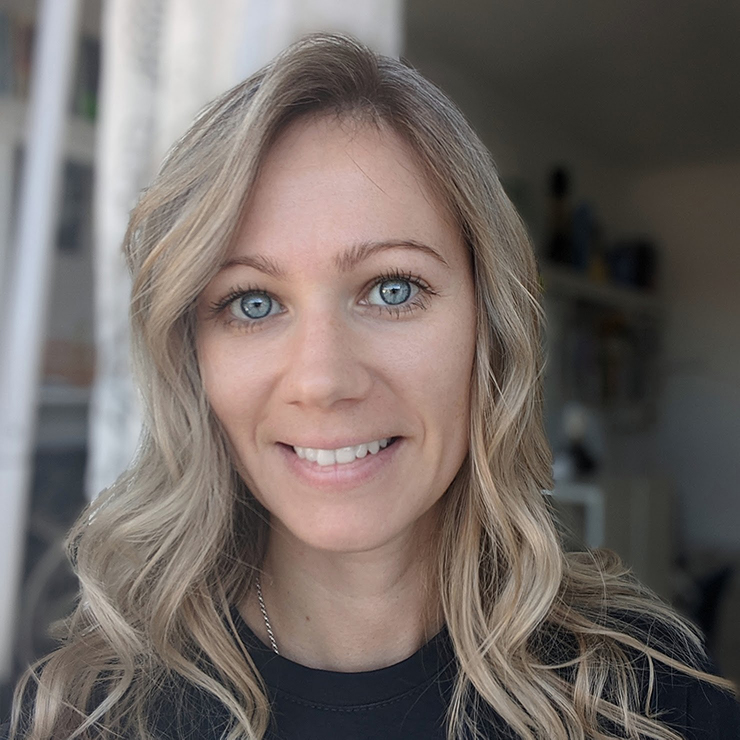 Ivanna is a professional journalist and communications specialist; she channels her creative energy and passion for words to shape outstanding cross-media stories for VOO and the industry's vibrant media. Ivanna holds a master's degree in journalism and a professional development certificate in science communication.