VOO Attends Dubai Airshow 2023 to Meet Airspace Professionals From Around the World
The biggest and best edition of Dubai Airshow will be held at DWC from November 13 to 17. Take this opportunity to meet with the VOO team to get the latest updates on our game-changing B2B marketplace.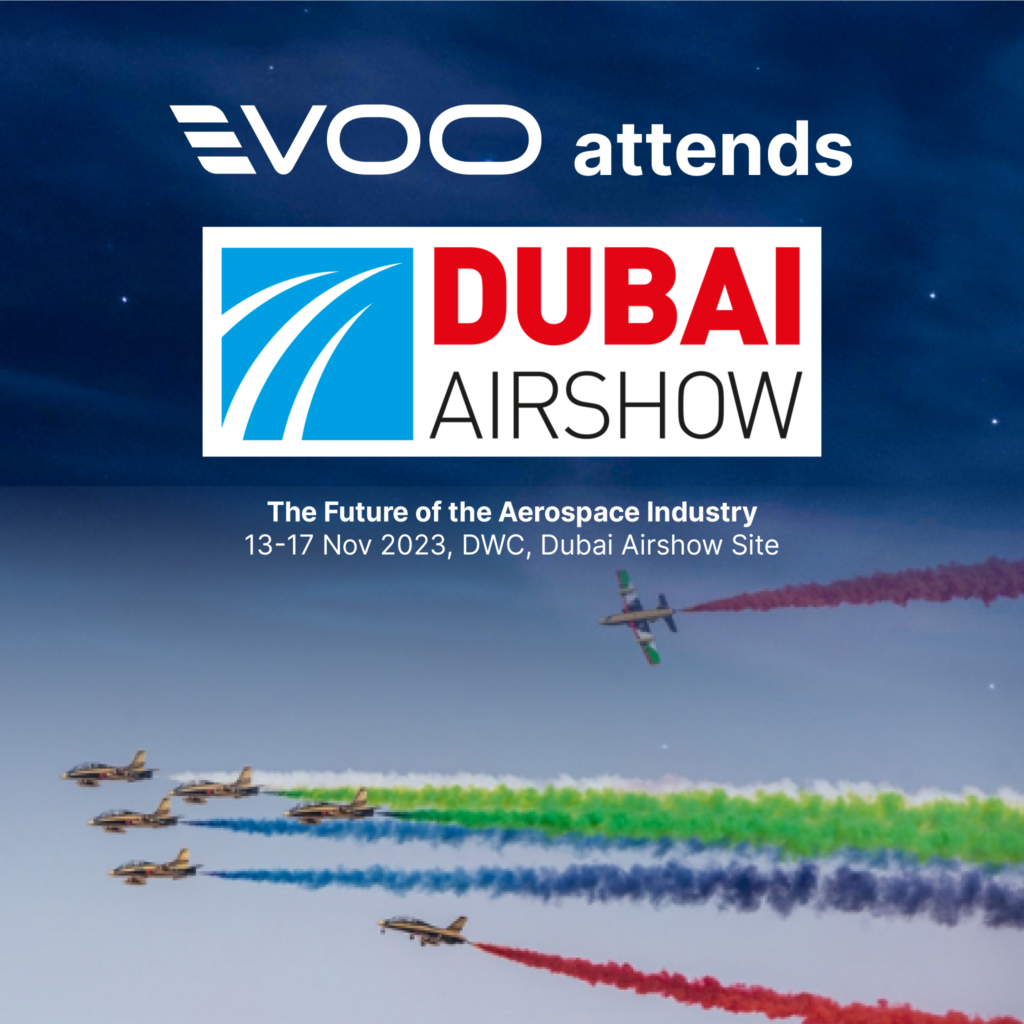 ---
When Dubai (DWC) becomes the epicenter of the aviation industry from November 13 to 17, you can be sure that VOO will be right in the midst of it all. We're thrilled to immerse ourselves ourselves in the future of aviation and engage in insightful discussions with the industry's leading experts.
We invite everyone to come Dubai airport, meet with VOO and learn the latest updates about our B2B marketplace .
Grab the chance to connect with our CEO, Robert Plhak, our Deputy Head of Sales Patricia Kahr, and our Sales Manager, David Martinovic, to learn more about the reVOOlutionary VOO marketplace.
Monday — Friday
13—17 NOVEMBER 2023
Dubai Air Show 2023
Al Maktoum International Airport (DWC), Dubai Airshow Site, Dubai, UAE
Book your appointment now and meet the VOOcrew!
Additional information and the event details can be found here.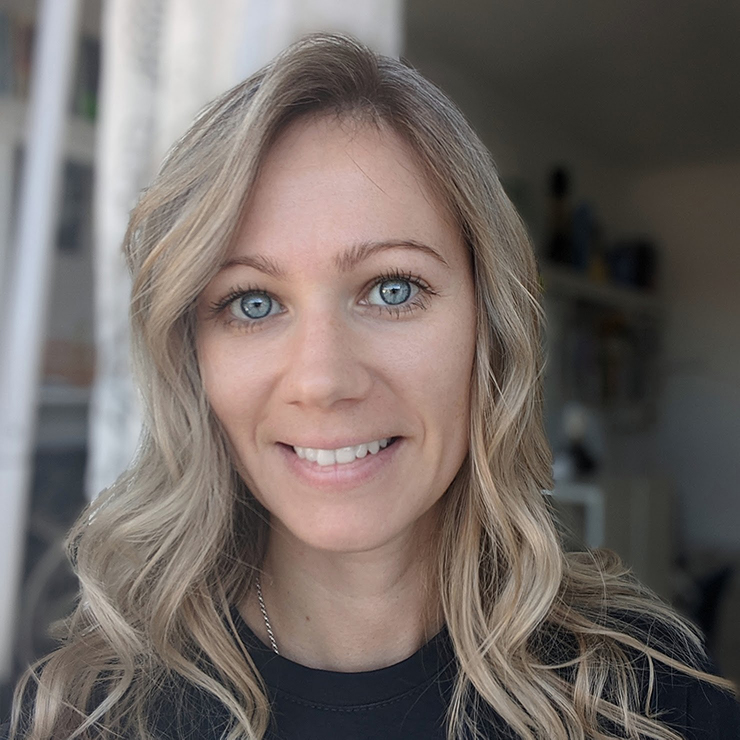 Ivanna is a professional journalist and communications specialist; she channels her creative energy and passion for words to shape outstanding cross-media stories for VOO and the industry's vibrant media. Ivanna holds a master's degree in journalism and a professional development certificate in science communication.