---
The Air Charter Expo 2023 was held for only the fifth time and was attended by well over 1,300 delegates, mainly charter brokers and aircraft operators from Europe and the UK, a record number for the annual event. On the day, VOO met and welcomed a total of 97 show visitors to its booth.
Compared to ACE22, which VOO attended just four months after the prototype was presented at EBACE22 and just three months after the launch in June 2022, VOO is already well known in the business aviation community and many ACE23 visitors have already heard or read about VOO. During the week-long exhibition and roadshow September 11—15, 19 companies registered on VOO for the first time.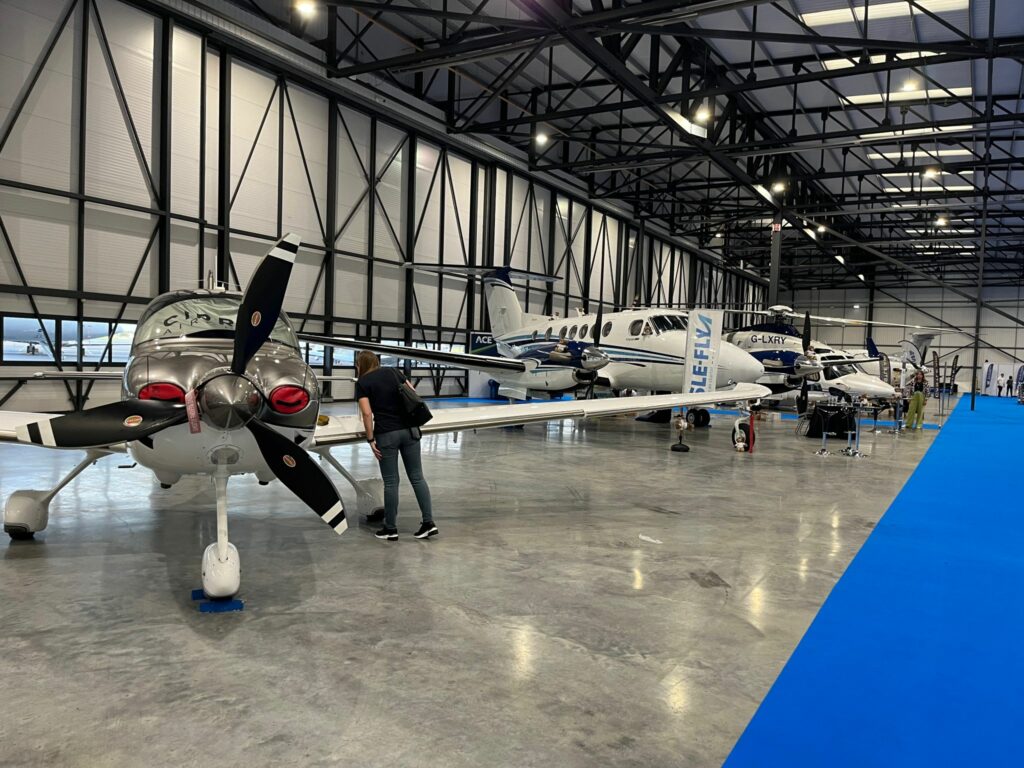 VOO's intensive activities during the summer resulted in great attention from the market and, among other things, in the success of this exhibition.
As a follow up to the event, further registration of new brokers aтв new operators continues, and the development of the software goes on, expecting new improvements, upgrades, extensions, as well as new features and new integrations.
The ACE23 wrap-up can be found here.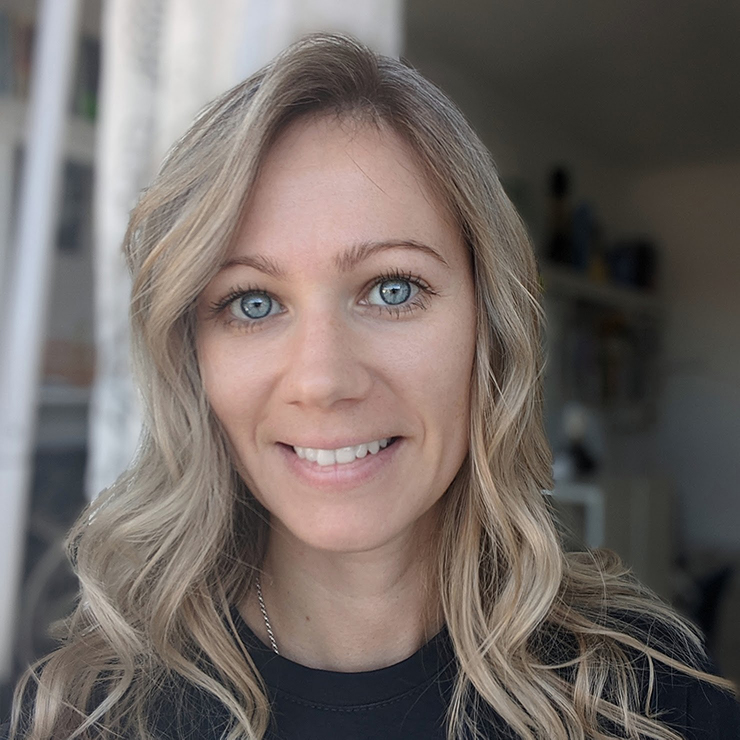 Ivanna is a professional journalist and communications specialist; she channels her creative energy and passion for words to shape outstanding cross-media stories for VOO and the industry's vibrant media. Ivanna holds a master's degree in journalism and a professional development certificate in science communication.