This year the annual European Business Aviation Convention and Exhibition EBACE2022 will welcome visitors for the first time in three years. This year's show will take place from May 23rd to 25th and will focus on two major industry trends: sustainability and UAM. This time, exhibitors speak about the transition from aircraft to infrastructure and how to get people where they want to go. This changeover will mark a new chapter in the development of business aviation, which continues to move steadily forward.
Organized jointly by EBAA and its American counterpart, the National Business Aviation Association, EBACE is the largest annual event for the European business aviation community, regularly attracting more than 12,000 professionals. The exhibition looks into the future of the industry, showcasing new and emerging aviation technologies, the research and development that is driving the evolution of aviation products.
EBACE also provides educational opportunities through various sessions offered during the expo; participants will learn how to guide their companies and communities toward a more sustainable future.
This year's show will highlight new approaches to safety management, and the Innovation Pavilion will display cutting-edge advances and innovations in protocols and avionics. Former professional tennis player and current lawyer and aviator Martina Navratilova will deliver the keynote address on the opening day. The keynote speaker at the exhibition will be Zara Rutherford, the youngest woman to fly solo around the world. Pilot and Goodwill Ambassador for UN Refugee Agency UNHCR Maya Ghazal will also be a speaker in the EBACE Innovation Zone.
VOO Aviation Service (developed by AVINOC), the first all-in-one digital B2B marketplace for direct search, booking, management and direct payment for private jet flights, will take part in this year's EBACE and present its product for the first time. VOO offers its customers not only a revolutionary platform, but also a loyalty program based on blockchain technology and cryptocurrency. This innovative tool provides operators and brokers with the opportunity to find the best solution for their entire fleet with no "dead" requests, at lower costs and higher profit margins.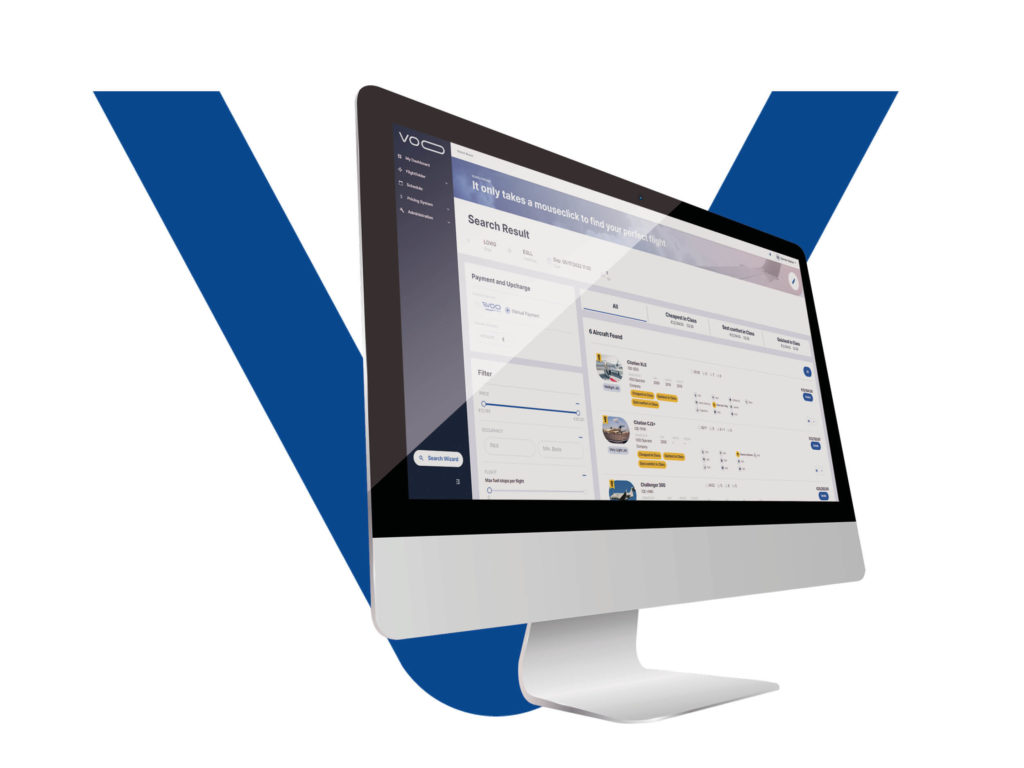 VOO will exhibit the new product at the fair for three days, and there will always be three team members present to answer questions. The official unveiling of the new product will take place on Monday, May 23rd at 14:00.
Fasten your seatbelts and take part in the official presentation of the first digital marketplace to search, book, pay and manage business aviation charter flights on just one page. Meet the VOOcrew at booth G49 and move the sky with us!
Floor Plan
Click here to locate VOO's booth on the EBACE2022 floor plan and here to get to VOO exhibitor's page.
Learn more about VOO's new product and our latest news. Latest information about AVINOC is available here.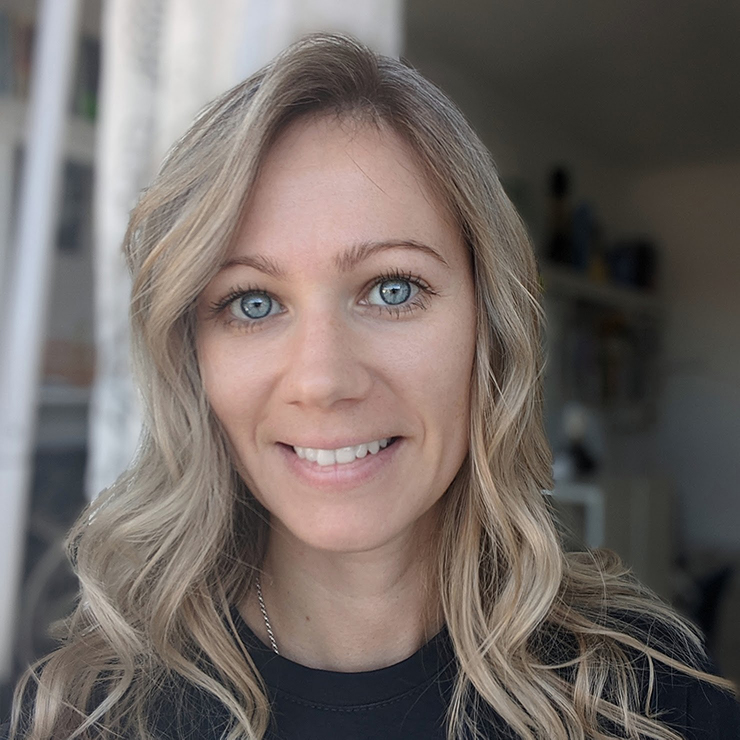 Ivanna is a professional journalist and communications specialist; she channels her creative energy and passion for words to shape outstanding cross-media stories for VOO and the industry's vibrant media. Ivanna holds a master's degree in journalism and a professional development certificate in science communication.