---
With its product combining all the essential key elements spotlighted at the NBAA show – innovation, new technology and sustainability – VOO is ready to be industry breakthrough.
Tuesday – Thursday
18–20 OCTOBER 2022
NBAA 22
Orange County Convention Center,
Orlando Executive Airport
North/South Building — BOOTH 1554
Fasten your seatbelts and come to Orange County Convention Center at Orlando Executive Airport.
Meet the VOOcrew at North/South Building — booth 1554 and move the sky with us!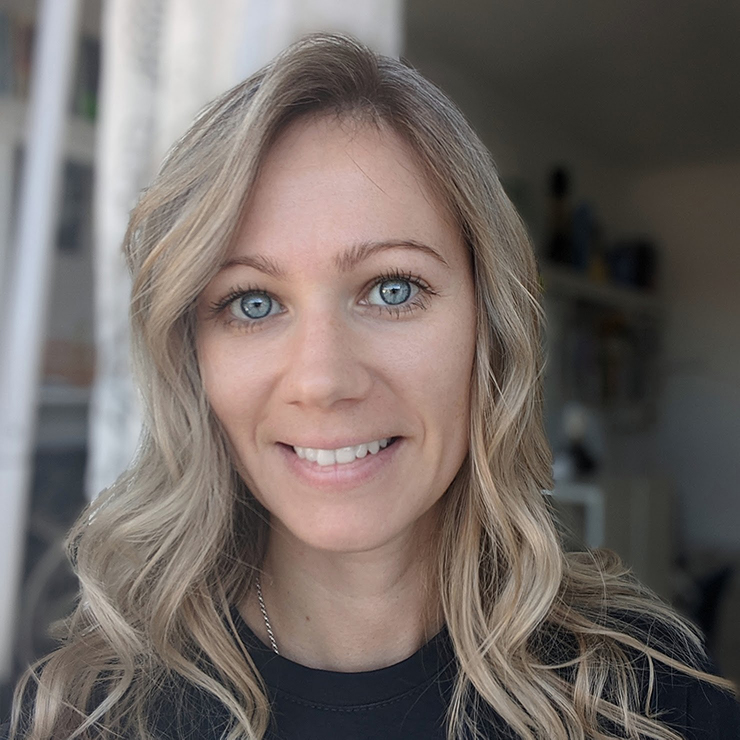 Ivanna is a professional journalist and communications specialist; she channels her creative energy and passion for words to shape outstanding cross-media stories for VOO and the industry's vibrant media. Ivanna holds a master's degree in journalism and a professional development certificate in science communication.