The biggest business aviation event in Latin America returns to Congonhas Airport after two years and will be held for the 17th time on its traditional schedule, from August 9 to 11. As part of the global business aviation calendar, this exhibition brings together major manufacturers and suppliers of executive aviation products and services.
LABACE – Latin American Business Aviation Conference and Exhibition – already established in the business community, has been held at Congonhas Airport in Sao Paulo since 2003, uniting the world's leading manufacturers in the business aviation sector. It's organized by the Brazilian Association of General Aviation (ABAG) and supported by the National Business Aviation Association (NBAA). The last LABACE was held in 2019, organized as a more compact event, in line with the current situation in Brazil at the time. Nevertheless, nowadays, the show is one of the largest in the world in number of concluded agreements and is the most important one for the industry in the entire Latin America.
Over the course of 16 editions of LABACE, the fair has attracted at least 155,000 visitors, 1,980 exhibitors and 700 aircraft showcased. In addition to the major releases by aircraft manufacturers around the world, LABACE 2022 is expected to draw attention to innovations, such as the increased offer of shared aircraft, the introduction of eVTOLS as well as the new initiatives of private airports. This year, the static exhibition area with airplanes and hangars with booths will be open again. And the second exhibition hall, which has already drawn many exponents, will become a new attraction.
VOO will take part in LABACE 2022 for the first time and will exhibit its new product for three days in association with the on-site distribution partner AEROWISE, also the show's exponent.
VOO is the world's first digital B2B marketplace to search, book, pay and manage private jet charter flights. This ultra-efficient software, developed by AVINOC, offers a revolutionary all-in-one platform, the perfect solution with less time investment, at lower cost and higher profit margins, as well as transparency in all aspects of the entire charter process and safe financial transactions.
Fasten your seatbelts and come to take part in this year's show at Congonhas Airport. Meet our distribution partner AEROWISE represented by Perla M. Fagundez at booth #8008 and move the sky with us!
FLOOR PLAN
Click here to locate VOO and AEROWISE shared booth on the LABACE 2022 floor plan and here to find out more about Aerowise.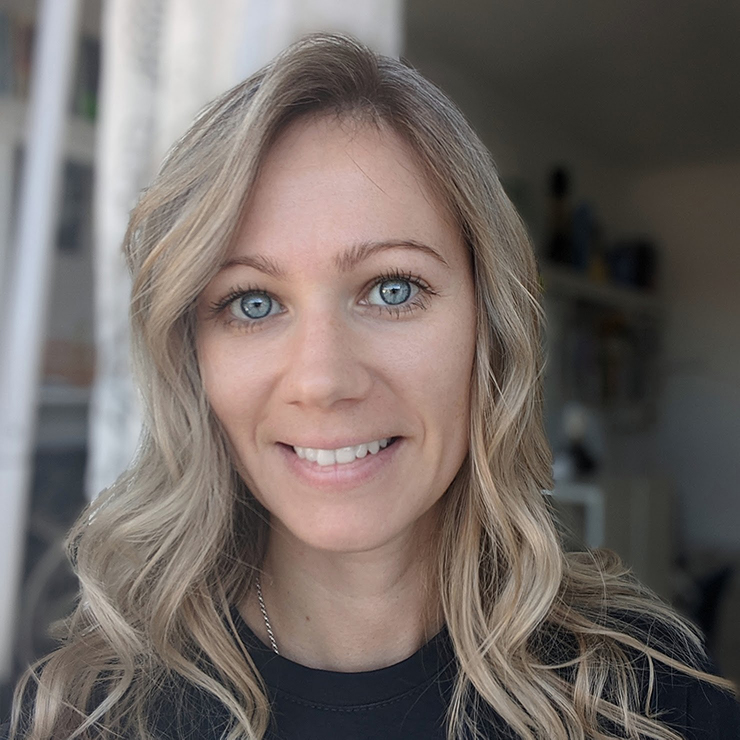 Ivanna is a professional journalist and communications specialist; she channels her creative energy and passion for words to shape outstanding cross-media stories for VOO and the industry's vibrant media. Ivanna holds a master's degree in journalism and a professional development certificate in science communication.