VOO Attends WeAreDevelopers World Congress 2023
VOO, the B2B private jet marketplace that delivers bookings, is attending WeAreDevelopers World Congress, the world's leading event for developers that will take place on July 27-28 at Messe Berlin.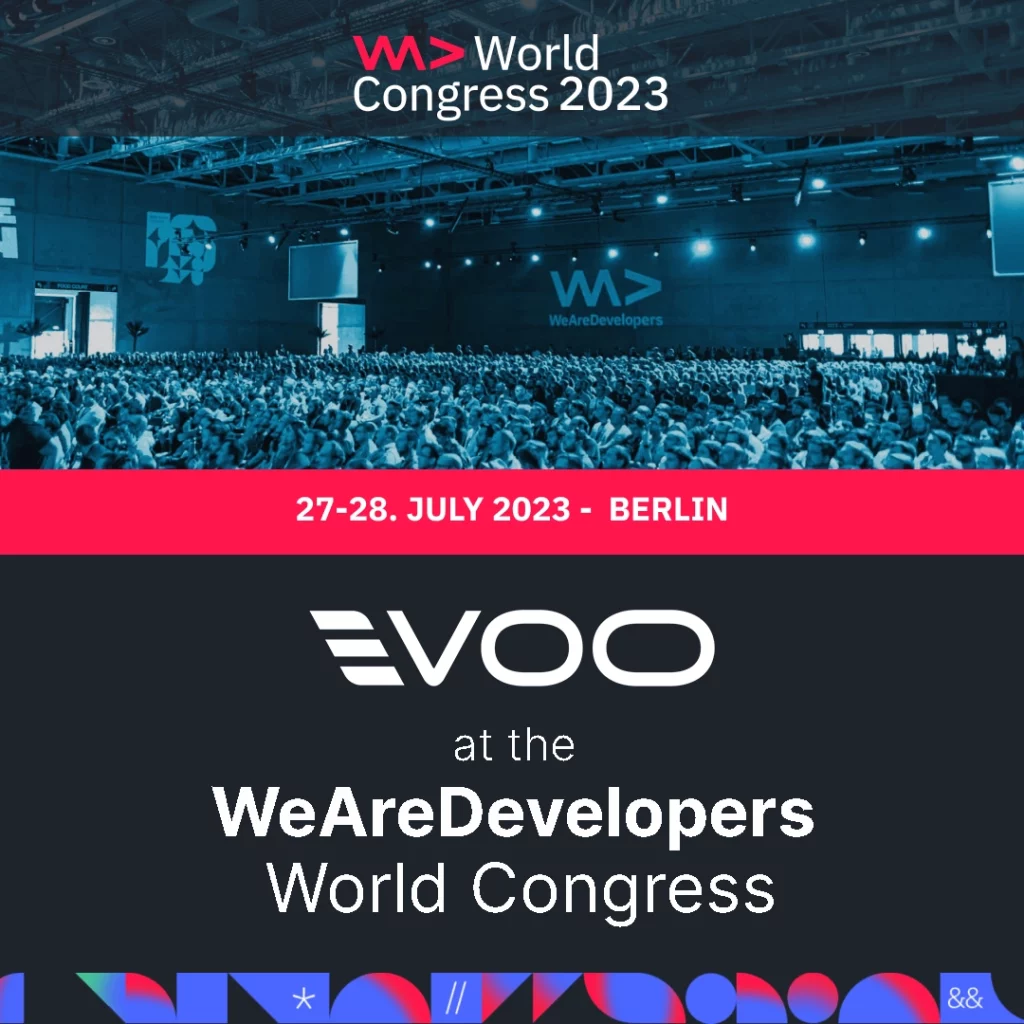 ---
The VOO development team will be part of this globally recognized event to get a complete overview of the latest insights, best practices and future trends in modern software development to boost the continuous development of VOO software at the cutting edge of technology.
To see the event's official program click here.
Build, deploy, emerge, connect, then fasten your seatbelts and come to the Messe Berlin.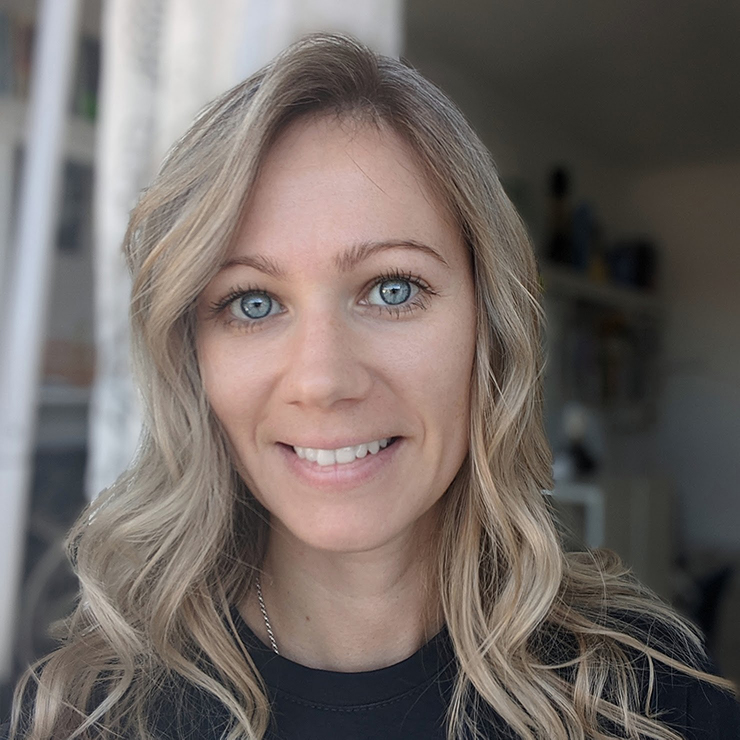 Ivanna is a professional journalist and communications specialist; she channels her creative energy and passion for words to shape outstanding cross-media stories for VOO and the industry's vibrant media. Ivanna holds a master's degree in journalism and a professional development certificate in science communication.