VOO Attends ITB Berlin23
VOO, the B2B private jet marketplace that delivers bookings, is attending ITB Berlin, the world's leading travel trade show that will take place on March 7-9 at Messe Berlin.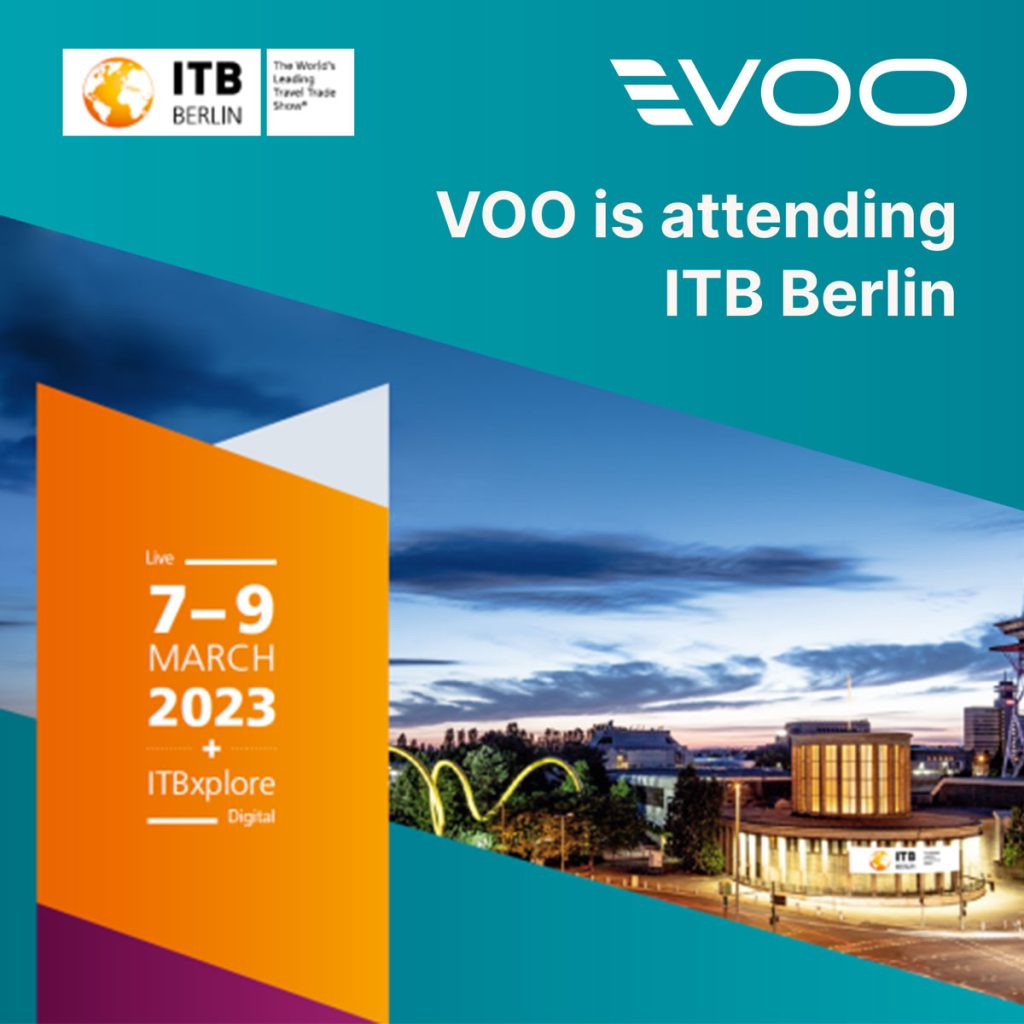 ---
Our Sales Representative Stephan Grandy will be on site on March 9 to network and introduce the benefits of VOO, such as accurate and valid charter prices and instant bookings.
Get in touch with Stephan via ITBxplore, the official show #app or call him at +49 1517 2233277.
To see the event's program and schedule click here.
Fasten your seatbelts and come to the Messe Berlin.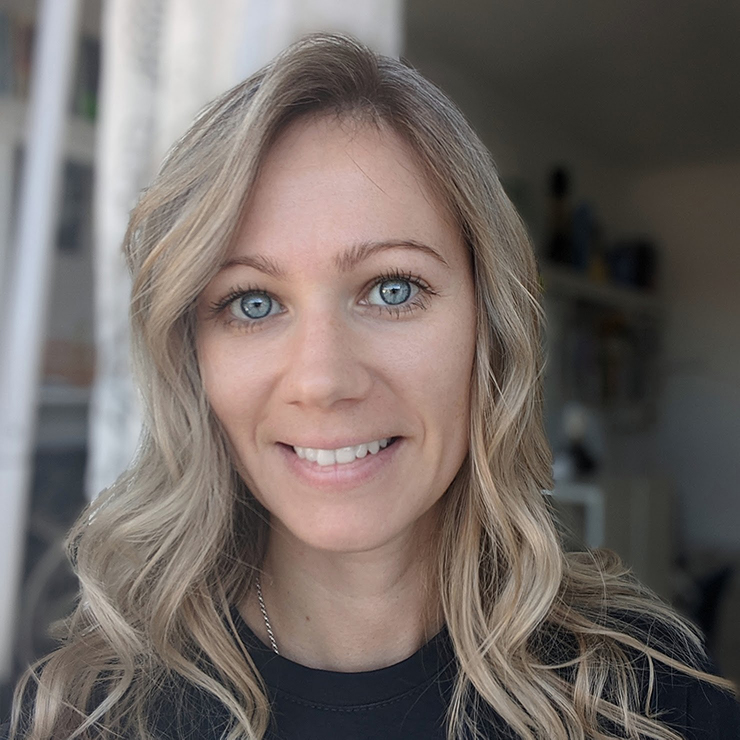 Ivanna is a professional journalist and communications specialist; she channels her creative energy and passion for words to shape outstanding cross-media stories for VOO and the industry's vibrant media. Ivanna holds a master's degree in journalism and a professional development certificate in science communication.